Keto Is About To Change Forever:
Pasta Is Back On The Menu!
Discover the new delicious way to do Keto with these mouth-watering Pasta Recipes

Which of these would you like for dinner tonight?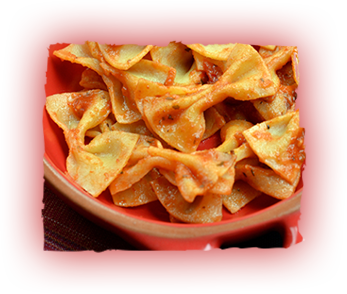 Farfalle
Marinara
The traditional Italian "bow-tie" turned into a savory fat-burning keto dish.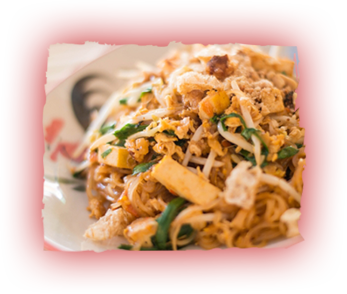 Completely
Keto Pad Thai
An exotic delicacy guaranteed to have guests and family begging for more.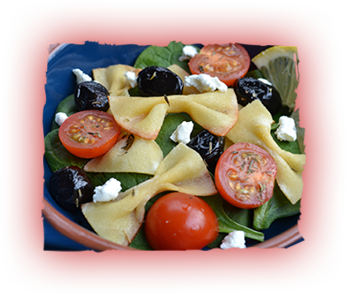 Mediterranean
Farfalle Salad
Fresh, delicious, and easy to prepare. You're going to fall in LOVE with this one.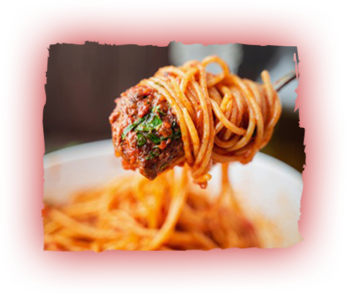 Spaghetti &
Meatballs
The all-time classic that every kid loves is finally keto (and it tastes just as good).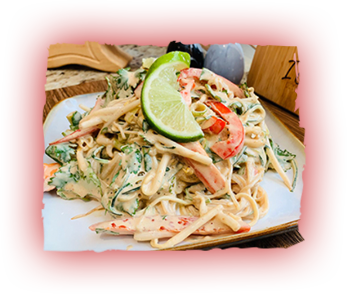 Vegan
Pad Thai
A sophisticated mix of flavors so delightful that you just won't belive is keto.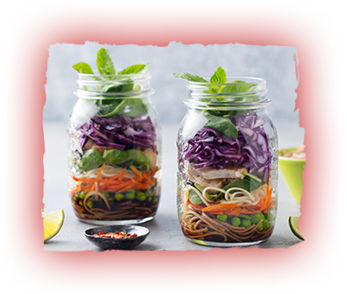 Jarred Veggie-Noodle Picnic Salad
The perfect pasta salad for hot summer days - you'll be making this one often!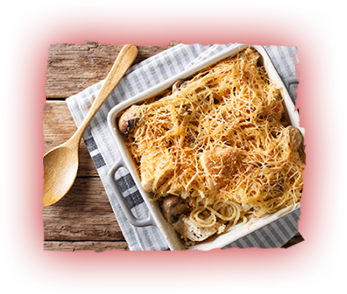 Easy Keto Chicken
Tetrazzini
An authentic Italian staple that is sure to satisfy the most demanding palates.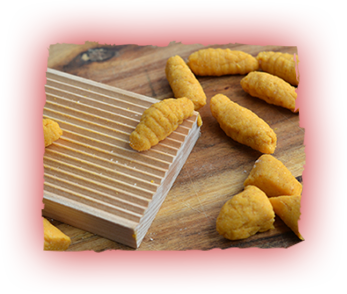 Creamy Garlic
Cavatelli Pasta
This tasty rendition of the traditional ridged pasta will keep you coming back.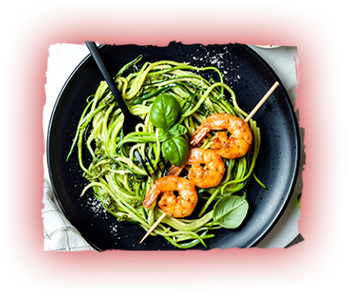 Zoodles & Grilled
Shrimp
This heavenly dinner plate will quickly become one of your favorites.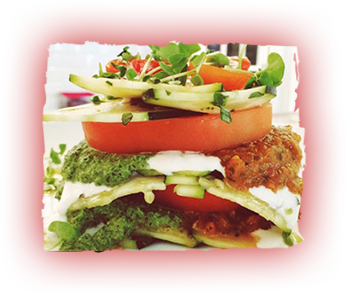 Raw Zucchini
Lassagna
Enjoy this one-of-a-kind meal straight out of Florida's hottest vegan restaurant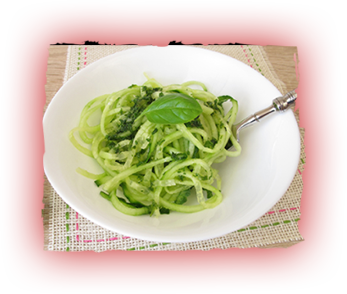 Minted Cucumber
Noodle Salad
An understated keto appetizer that is as elegant as it is mouth-watering good.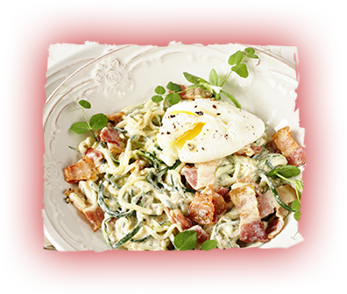 Spaghetti
Carbonara
The perfect blend of creaminess and spices make this luscious dish a must-try.
And many, many, many more...
The Completely Keto Pasta Recipe Collection includes
27 of the most palatable keto pasta recipes you'll ever enjoy.